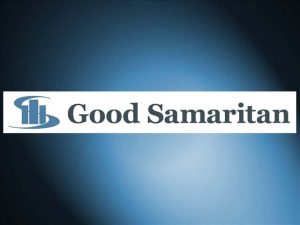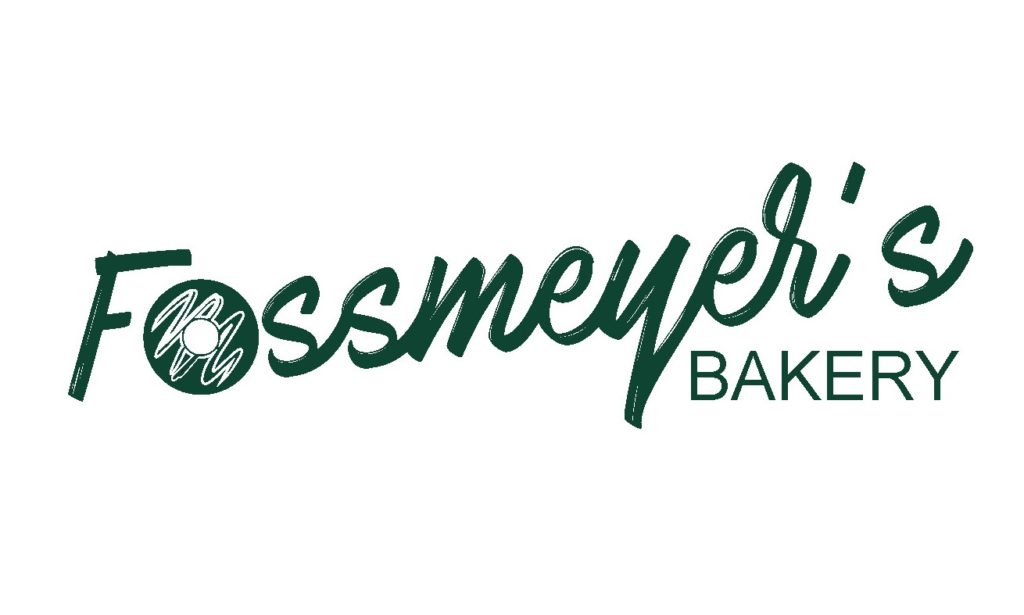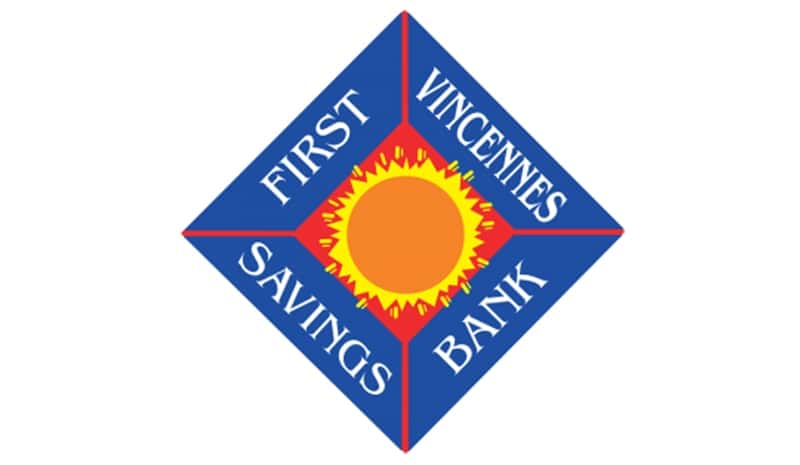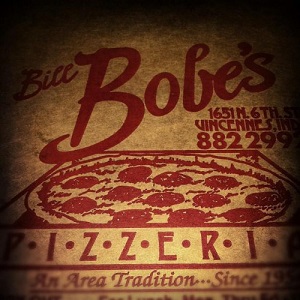 Send Mom a Happy Mother's day message.   Big thanks to  our sponsors..
Knox County Residents had another reason to "Hunker Down" last night as a straight line winds caused damage and power outages through out the area.
The high winds accompanied by thunderstorms that struck the area around 9 pm causing power outages in Vincennes and outlying areas.
Indiana State Police report State Road 61 between Petersburg and Monroe City is closed due to downed trees.
The force of the winds were evident along Sixth Street in Vincennes as the front of the Vincennes Laundromat was caved-in.
High winds also tore the roof off of Harrison Hall on the Vincennes University Campus and there were reports of partial roof damage to Vigo Hall.
Traffic lights were also without power.
Vincennes Police advise motorists to treat those intersections as 4-way stops until power to the traffic lights can be restored.
Duke Energy reported this morning there were some 10-thousand households across Knox County without power many of them in Vincennes.
WIN Energy reports has just over 300 customers without power—many of them in the Vincennes area.
Sullivan County has over 500 WIN Energy customers without power, with 130 more households in Pike County without power.
Utility crews were mobilizing to make repairs.