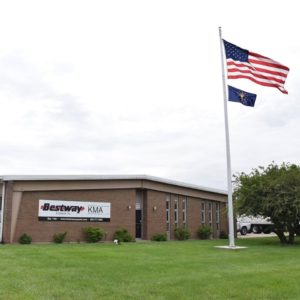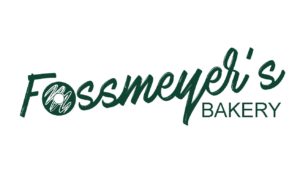 Worlds Greatest Trivia Contest!
Everybody loves a winner!
Monday through Friday after local sports, Dane Foley plays "The World's Greatest Trivia Contest" brought to you by Bestway Express and Fossmeyer Bakery.  Trivia questions will be related to general knowledge, music, sports and current events.  Dane will play and even give clues until he gets a winner! You can win a dozen yeast doughnuts from Fossmeyer Bakery!