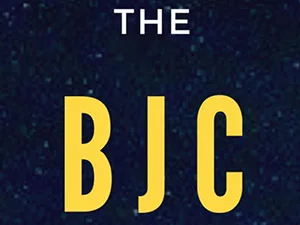 The year 2023 has been a banner year for the Blue Jeans Center in Monroe City.
Lots of new life has been breathed into the facility over the past 11 months.
The center is utilized on a daily basis with lots of regular and special activities happening each month.
With the new year just six weeks away officials are planning to celebrate the 25th anniversary of the center in 2024.
Lori Drieman-Daniel is the secretary of the board that oversees the facility which was transformed from a school to a community center a quarter century ago.
She says that next year they hope to celebrate every opportunity that comes along including the date that the center became a non profit and dates important to the center's namesake, Indiana Governor James "Blue Jeans" Williams.
The next major event at the center happens December 2nd with a day centered around Christmas time  including a pancake breakfast with Santa, a chili supper and a lighted tractor parade.
Keep up with the Blue Jeans Center on their Facebook page.