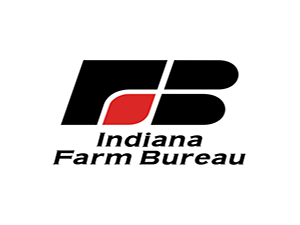 Hoosiers should spend less on their Thanksgiving essentials this year.
An Indiana Farm Bureau Thanksgiving market basket survey says that shoppers can expect to spend 10% less at the grocery store this year.
In 2022, several items needed at Thanksgiving feasts were high in price.
For instance, the purchase of a 16 pound whole turkey will cost consumers around $22.11 this year.
Compared to last year, this is a 21% decrease, since turkeys last year cost around $28.02.
Largely influenced by the reduction in avian sickness and the recovery of turkeys in the U.S, the price for turkeys has become much more affordable.
Some products, however, have jumped up in price.
The price of most of the crop products sold in Indiana has inflated. These products include pumpkin pie filling, peas, sweet potatoes, cranberries and fresh carrots and celery.
The inflation is largely due to negative effects left lingering by the droughts that have plagued the local area for the past two years.
Despite this large increase in price for crop products, the overall cost for a meal is down.
The average cost for a Thanksgiving meal for 10 individuals is around $54.64, which is down from last year's $61.00.
For more information on the Indiana Farm Bureau's market basket survey, follow the link below.