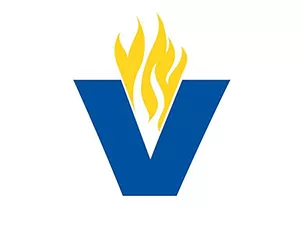 Bids could be let next month on a new building at Vincennes University.
Earlier this year it was announced that the new Center for Health Sciences and Active Learning would be constructed on the former site of Harrison Hall in the center of the Vincennes campus.
It's a nearly $34 million project will feature state-of-the-art clinical simulation labs equipped with high-fidelity mannequins, virtual reality simulators, and video recording systems.
Campus Architect Andrew Young appeared before the VU Finance Committee at their Wednesday meeting informing them the plan is to let bids on December 14th.
A contract for construction could be awarded to a successful bidder early next year.
The new facility, measuring 70,000 square feet, will nearly double the space that is currently available to students at the existing College of Health Sciences and Human Performance Center.