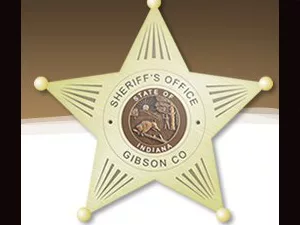 Gibson County authorities were busy with several incidents from the weekend.
-They reported a scuffle at Tri-State Speedway in Haubstadt resulted in the arrest of 34-year-old Aric Gentry of Robards, Kentucky charged with Battery.
-In a 911 call on Saturday, Gibson County Central Dispatch investigated a disturbance in Oakland City where 51-year-lld Dale Sandy was arrested for Battery
-On Friday, a 911 drug activity call resulted in the arrest of 51-year-old Todd Boyle of Patoka charged with Possession of Meth, and Possession of Paraphernalia and Marijuana with Prior Convictions.