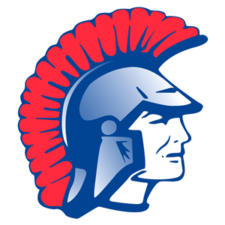 A school principal from North Spencer Schools could be the next South Knox School Superintendent.
Our news partners at News Channel 10 are reporting that Heritage Hills High School Principal Jeff Cochren is being considered for the position.
A public hearing will be held on June 13th with a possible vote planned for June 20th.
The South Knox School Board started the hiring process after voting 4 to 1 to buy out current Superintendent Tim Grove's contract earlier this year.
Groves' last day is June 30th.