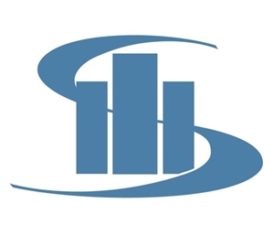 Three people were recognized by the Good Samaritan Hospital Board of Governors for efforts in their medical professions.
At Thursday's regular board meeting, Family Care Specialist Kelly Britt of the Samaritan Center was Given a Shining Star Award for stopping along State Road 67 recently after seeing a kindergartener she was familiar with walking along the roadway.
Britt learned the child had walked about a mile and a half beside the road filled with speeding traffic.  She contacted authorities to get her home.
Also receiving awards were Ashley Knepp and Vada Moore who both work in the ICU at Good Sam.
Knepp was given a Daisy Award and Moore a Cultivation Care Award for extra efforts in care and attention for ICU patients and their families.