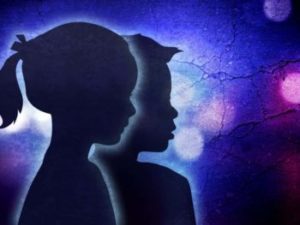 A bill that would protect child victims unanimously passed the Indiana House of Representatives this week.
The bill was authored by State Senator Mark Messmer of Jasper who represents District 48 serving parts of Dubois, Pike, and Gibson Counties.
Messmer says Senate Bill 331 builds upon legislation he authored in 2020 that required the presence of a prosecuting attorney during the deposition of child sex abuse victims.
Messmer added that since that law came into effect defense attorneys have sidestepped the law by saying they are not deposing a child victim, but interviewing them.
This new law would close that loophole.
The bill had already passed the Senate and went through some changes in the House before it passed there this week.
It now moves back to the Senate for further consideration.