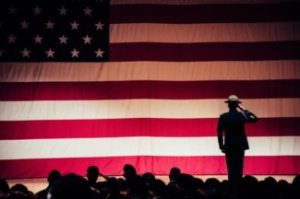 There's a special program to help Veterans provide for the holidays.
The Military Family Relief Funds Operation Holiday Program assists veterans and their families who are experiencing financial hardships.
Through the program, qualifying veterans can receive $300 per dependent child living in their home and $200 for a holiday meal.
Applications are now being accepted until Dec. 30th.
To find out if you qualify click on this link.