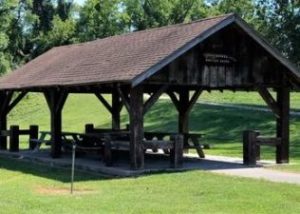 Another round of Council Clean-up is planned for this Saturday in Vincennes.
This week's location will be Chicago Park.
City Council President Tim Salters says they'll be meeting at the enclosed shelter first.
Then any trash found will be loaded up and hauled away.
The clean-up will take place from 9 am to 11 am.