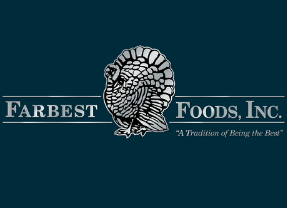 A company based in Dubois County is investing millions of dollars in an expansion.
Farbest Foods Incorporated based in Jasper will spend 13 million dollars expanding its plant in Huntingburg.
Farbest Foods is a turkey processing company.
Officials say they plan to add more than 22,000 to its deboning room which will help streamline the process and improve output.
Crews originally built the plant in 1969 and it has been through multiple expansions since.
Officials say the project is scheduled to be finished in July.