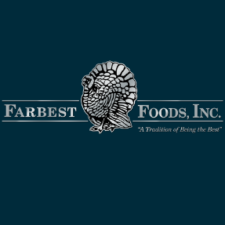 The two turkeys President Biden will pardon for Thanksgiving will come from southern Indiana.
The Biden Administration yesterday said the turkeys will come from Farbest Farms in Jasper. Two turkeys will make the trip to Washington, D.C. for Friday's festivities.
Once the turkeys have their big day with the president they will live out the rest of their days at Purdue's Animal Science Research and Education Center in West Lafayette.