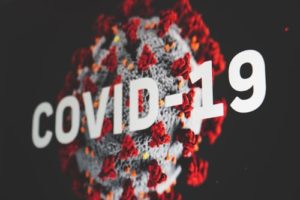 COVID numbers in Indiana are slightly rising again.
The Indiana Department of Health is reporting an additional 2,830 new coronavirus cases. 42 more Hoosiers have died from COVID.
The seven-day positivity rate for the state is up to 9.1 percent, the highest it's been since October 13.
At the same time, the department says 8,698 more people in Indiana are fully vaccinated bringing the total to 3.4 million.
Locally there were 17 new cases reported in Knox County in the latest stats from the Indiana Department of Health.
Sullivan County had 5 new cases, Greene 8, Daviess 10, Pike 3, and Gibson 9.