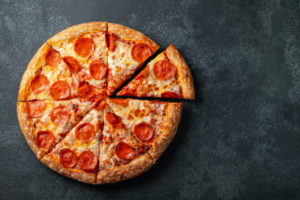 A popular pizza brand is returning to Daviess County.
A new Domino's Pizza franchise is set to open on Monday at 418 East National Highway in Washington.
The new location is one of over a dozen Domino's owned and operated by Scott Wilson…
He says Washington was a logical choice for his new restaurant since logistically it is halfway between Jasper and Sullivan.
Wilson is hiring for full and part-time positions including managers, assistant managers, customer service associates, and delivery drivers.
You can apply at jobs.dominos.com/us/.