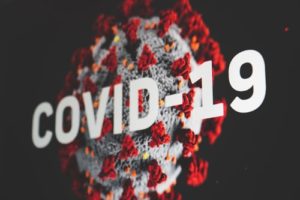 Knox County will spend another week in the Orange.
The Indiana Department of Health released their weekly county metrics Wednesday measuring the COVID Positivity Rate over the past week.
Knox County will stay in the Orange where we've been for several weeks in a row. The 7 day average positivity rate is 11.27% which is down from 14% last week.
Daviess and Gibson also remain in Orange status.
Staying the in the Yellow for the 2nd week in a row are Sullivan, Greene, and Martin Counties. Yellow counties have positivity rates under 10%.
Moving from Orange to Yellow this week is Pike County where the positivity rate dropped to 5.89%.
There is one Indiana county in the Blue and that is Monroe County where there has been a county wide mask mandate in place since early August. Their positivity rate has dropped to 4.3%.
One county remains in the Red and that's Blackford County in the Northeast Central part of the state.