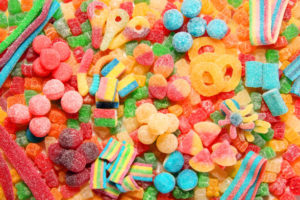 Tomorrow people in Lawrenceville will be able to participate in a little spooky fun.
The Lawrence County Chamber of Commerce will hold Trunk-or-Treat at the Lawrence County Courthouse.
It's from 6 pm until 9 pm.
Local businesses will be all decked out in spooky decorations for families to enjoy.
Organizers say they'll hold the event rain or shine;
however, if it does rain, the location will change from Lawrenceville Square to the bottom level of the United Healthcare parking garage.
You're encouraged to stay updated through the Lawrence County Chamber of Commerce's Facebook page.