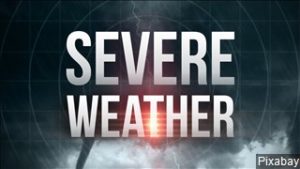 Overnight storms and rainfall caused some minor flooding here and there.
There were also some sporadic power outages. Win Energy reports 11 customers without power this morning in Knox and Pike Counties.
There were also some trees and limbs down in various locations.
Use extra caution as you travel and if you come across a blocked road be sure and report it to local law enforcement.