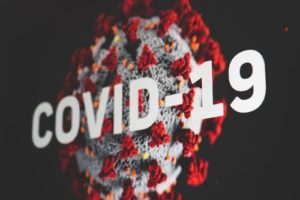 New COVID cases are down in the single digits in Knox and most surrounding counties.
The latest report from the Indiana Department of Health shows only 3 new cases of COVID in Knox County.
There were 8 new cases in Sullivan, 8 in Greene, and 8 in Daviess. There were only 4 new cases in Pike County and 13 in Gibson County.
Statewide there were just under 1900 new cases and 22 new deaths.
Knox County's latest daily 7-day positivity rate is just under 13%.