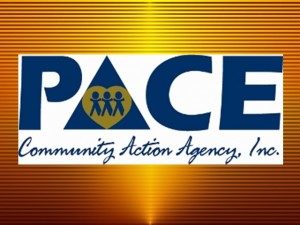 Next week marks the start of World Breastfeeding Week and local agencies are doing what they can to spread awareness.
Pace Community Action Agency is hosting a community event this upcoming Monday, August 2nd.
It will take place at Apple Hill Orchard and is open to all WIC clients.
Clients will be able to shop for fresh produce using their WIC Farmers Market Vouchers, take part in pregnancy photo shoots, and receive educational resources.
In addition, there will also be a few giveaways.
Again, this event is open to WIC clients only.
It's Monday August 2nd from 1 to 4 pm.