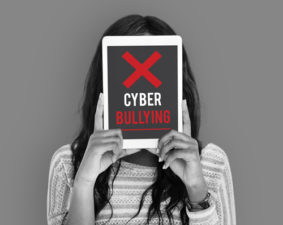 Southwestern Indiana's Congressman has unveiled a bill concerning cyberbullying.
Republican Larry Bucshon of Indiana's 8th District says the bill aims to tackle the issue in Indiana and nationwide by requiring big tech companies to implement content moderation practices.
He says his measure is part of a larger effort by the Energy and Commerce Committee to hold big tech accountable by improving transparency and preventing illegal and harmful activities on their platforms.
Bucshon's bill was part of a comprehensive package of proposed legislation released in the committee on Wednesday.