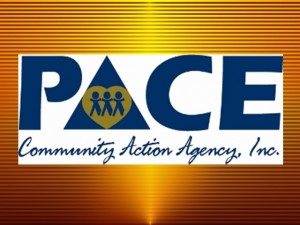 One local organization is doing what it can to address menstrual poverty throughout several counties.
Pace Community Action Agency's Health Connection is hosting a tampon drive.
Before that can happen, the group will need donations.
Pace will accept donations of hygiene products like tampons, pads, menstrual cups, and sanitary wipes through August 31st.
Drop-off boxes will be available at clinics across several counties.
This includes Northeast 21st Street in Washington.
North 4th Street in Vincennes.
and North Section Street in Sullivan.
Donations will go to Hope's Voice of Knox and Daviess Counties, First Choice Solutions in Daviess County and the Ruth House in Sullivan County.
Pace says the average woman used over 10,000 pads and tampons in her lifetime and they are not always accessible or affordable for some women.