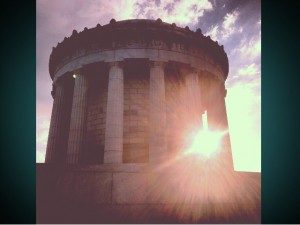 Covid-19 cases are on the rise again across the country and local attractions are already making moves to curb the spread.
The George Rogers Clark National Historical Park in Vincennes says its following new guidelines from the CDC.
As a result, the park is requiring all visitors wear a mask inside all park buildings regardless of vaccination status.
The new CDC guidelines came out on Tuesday.
Groups, government offices, and agencies across the country are taking steps to implement the CDC's recommendation.