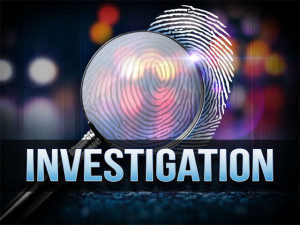 A man died after being pulled from a Greene County lake earlier this week.
The incident happened at Midland Lake near Jasonville on Sunday.
Conservation officers say a 911 call was received at 10:30-am of a man struggling in the water and when a Jasonville Police Officer and Clay City Firefighter arrived, they found a man unresponsive and brought him to shore.
He was taken to Greene County General Hospital and then flown to a hospital in Indy where he was later pronounced dead.
The identity has not been released.
The investigation continues.