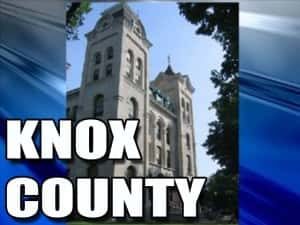 Mullins Supply of Bicknell will tear down the old Knox County Records Library.
The Knox County Commissioners accepted Mullins' low bid of $38,000 to demolish the structure.
Plans have been in the works for years to get rid the building on Busseron Street.
Recently the county clerk has been emptying the building and moving records to other locations in addition to selling surplus equipment and materials.
The work will take place in a few weeks.
When the building is down, the empty lot will be turned into green space.