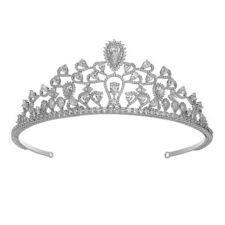 A new Knox County Fair Queen will be crowned tonight.
The Miss Knox County  Fair Queen Pageant is the main event on this first official night of the fair.
Eight young ladies are vying for the title.
They are: Aaliyah Abel, Alyssa Candler, Brooklyn Evans, Emma Elkins, Gretchen Carie, Kyla Wolfe, Ryne Held and Tori Candler.
The contest is at 6 at the Vincennes University Pavilion on the Fairgrounds in Bicknell.