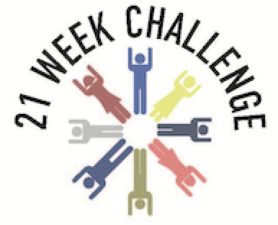 The 21 Week Challenge starts Monday.
It's a five month, online program that provides lessons and resources on racial issues and systemic inequalities.
It's spearheaded by the Knox County United Way.
Executive Director Mark Hill says people are encouraged to dedicate 15 minutes a week to engage with articles, videos and podcasts….
Again the program starts Monday and there's no cost.
To sign up follow the link…..