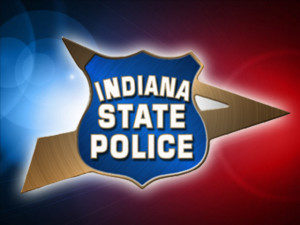 A teenager is dead following a shooting in Sullivan County.
At midnight last night, Indiana State Police responded to a 911 call of multiple gunshots fired at Lewis and Ledgerwood in Carlisle.
Investigators learned there had been a large gathering of two groups at the intersection and an altercation was expected.
One person pulled out a gun and fire several shots at the opposing group.
One victim was found when authorities arrived and taken to Sullivan Community Hospital, then airlifted to Indianapolis.
The victim, Mezmeriah L. Wilson, 15 of Carlisle died of his injuries.
Police say it was an isolated incident and there is no threat to the public.
The investigation is continuing.