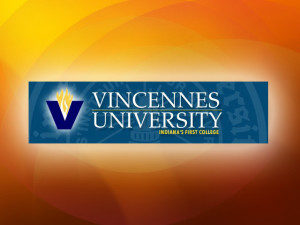 Vincennes University administrators continue to evaluate the recent Blazers Give Day.
The VU Foundation hosted the event last month.
It was described as a 24-hour celebration of the Trailblazer Spirit.
The first ever event was created to establish the Blazers Give Fund to support the college's greatest needs including student scholarships and academic development.
VU President Chuck Johnson says overall it was a success…
Plans are underway for next year's Blazer Give Day to be held April 8th 2022.