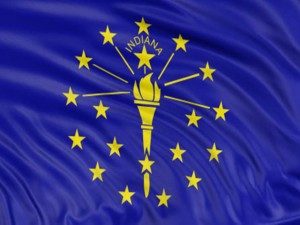 Two local businesses received special recognition this week.
The Indiana Chamber of Commerce released its rankings for the 2021's Best Places to work in Indiana.
Around 125 companies are on the list including two in Southern Indiana.
They are TrueSripts in Washington and Artisan Electronics in Odon.
Officials say they organize the rankings based on employee evaluations which measures the companies strengths and weaknesses.