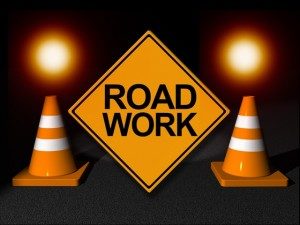 Roadwork continues across the state and we have a note for drivers in Greene County.
On Monday the Indiana Department of Transportation will continue with its seal coat schedule.
Next week's work will take place near Owensburg.
Crews will be working on State Road 45  from State Road 58 to State Road 445.
Fog seal is scheduled for May 13th.
Work will begin in Carlisle the following week.
INDOT reminds drivers to slow down and stay alert when in these construction zones.