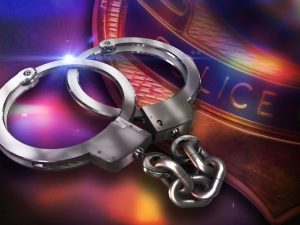 Two people are set to plead guilty in a Sullivan County murder case.
Renee Huffines and Danny Wilson Jr. both face charges for the murder of 61-year-old Patricia Dorsett of Sullivan.
Dorsett went missing in May of 2019.
An investigation led authorities to a property in Eastern Sullivan County where Dorsett was found.
According to court documents, Huffines entered a guilty plea for conspiracy to commit murder.
Under the terms of the plea agreement, charges of murder, failure to report a dead body and assisting a criminal will be dismissed.
Meanwhile, Wilson Jr. entered a guilty plea for the murder charge.
The state will withdraw an additional penalty for use of a firearm.
According to online documents, both have court appearances set for May 21st.