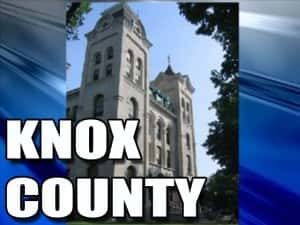 Knox County Government is working toward becoming tobacco free.
The county commissioners have passed first reading of an ordinance that would prohibit smoking, chewing, vaping or nicotine use of any kind on or in county owned property.
The ordinance, if approved after further readings, would not go into effect until January of next year to give those who choose to stop their habit the time to do so.
County Commissioner Kellie Streeter said that she's talked with the county's insurance provider to find cessation plans or programs that might be available to assist people who want to quit.
County officials emphasize the ordinance would only affect Knox County owned property and not private business, industry or restaurants.