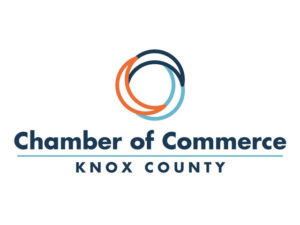 A Knox County Chamber of Commerce event has been rescheduled due to weather.
Officials with the chamber have rescheduled the Chamber After Hours event originally scheduled for today.
The After Hours Event is now scheduled for Tuesday, May 11th from 4:30-6:30 pm at Fox Ridge Nature Park.
The event is to celebrate National Travel and Tourism Week.
Participants can hit the trails in the park, pack a picnic and have dinner in the park and grab a fishing pole and cast a line into the lake.
The event is a joint effort of the Chamber, the Visitors and Tourism Bureau and Knox County Parks Department.
On the national front the theme of this year's Travel and Tourism Week is the power of travel and the industry's role in bringing back our communities, restoring the U.S. economy, rebuilding our workforce and reconnecting America.