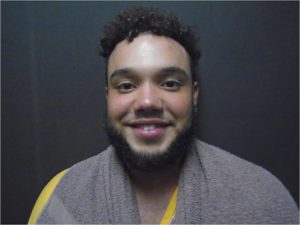 A man is in jail after police say he tried to stab two people in Farmersburg.
Town marshals say they were called to a home along 3rd street Sunday.
They got there and a woman ran up to them covered in blood.
Riley McConnell was running behind her and she told police McConnell was trying to stab her.
The marshals took McConnell to jail.
They say it was a fight between McConnell and another man in the house that escalated and McConnell pulled out a knife.
Both the man and woman were able to avoid getting seriously hurt.