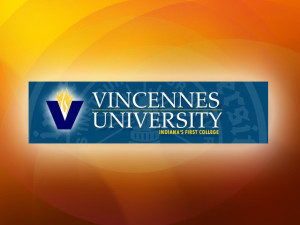 Today is a busy day for Vincennes University, it's Blazers Give Day
VU officials say it's a time to celebrate VU by donating to specific programs, scholarship funds or the Blazers Give Fund.
VU President Chuck Johnson says the inaugural event was originally scheduled for last spring, but was cancelled because of COVID…
Anyone can participate as the VU Foundation will also be raising money to continue to meet the needs of future VU students.
VU Broadasting will be keeping update with live radio updates throughout the day.
96.7the Bridge will be doing hourly flashbacks to salute different VU classes.