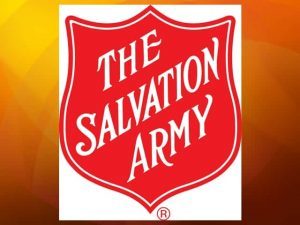 The Salvation Army in Vincennes is in need of one specific item for families.
Some families that use the Salvation Army's services need diapers.
Officials say that they do have smaller size diapers on hang, but are in need of a larger selection.
The Salvation Army is in need of diapers in sizes 4, 5 and 6 as well as Pull-Ups sizes 3 and 4.
Any donations provided are greatly appreciated by families in need.
To donate to the Salvation Army in Vincennes, you can drop items off at the office located at 2300 North 2nd Street in Vincennes.
The office is open from Monday-Thursday 9am-12pm and 1-3 pm.