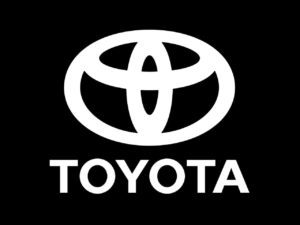 One local company is giving its employees a chance to be vaccinated on site.
Toyota Motor Manufacturing in Princeton says it reached out to Deaconness Health in Evansville, according to Inside Indiana Business.
The hospital provided Toyota a covid-19 vaccine for its 7-thousand employees.
Toyota has started vaccinating people on-site this week.
Officials say the vaccine is encouraged but not mandatory.
They hope the on-site clinic will make it easier for employees to get the vaccine and ease the demand at community vaccination sites.
Toyota Motor Manufacturing Indiana is one of many large companies working with the state to conduct mass vaccination programs.