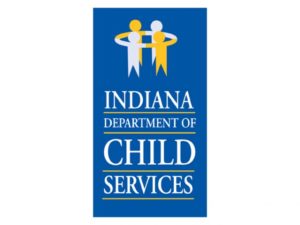 One local agency says it takes a village to prevent child abuse and neglect and that's why they're giving the community a chance to learn what they can do to help.
The Knox County Department of Children Services is hosting a virtual child abuse prevention seminar next Wednesday, April 14th.
It begins at 11 am and is free for everyone to attend.
During the seminar, you'll hear from several people about their experiences with the foster care and children services system.
Again, this all takes place next Wednesday April 14th at 11 am.