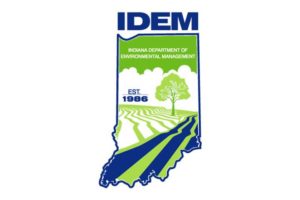 Two counties are working together to give you information on an environmental project.
It's called the Maria No Business Creek Watershed project.
A watershed is a land area that helps to channel rainfall and snow melt to creeks, streams and rivers.
The Indiana Department of Environmental Management awarded a grant to Knox and Sullivan Counties for work concerning the Maria Creek Watershed which spans both counties.
Both soil and water conservation districts are encouraging people who live, work, and farm in these areas to come to an informational meeting.
Organizers hope to put together a list of critical areas and come up with a comprehensive plan.
Tonight's meeting is at 6 pm at Gregg Park in Vincennes.
However, if you can't make it to this meeting, another meeting will take place next Wednesday at the Sullivan County Fairgrounds Annex.