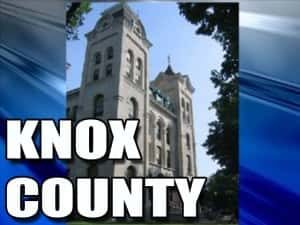 The old Knox County records library will stay standing.
The Historic Review Board on Tuesday was scheduled to approve the tearing down of the structure but did not take up the issue.
Officials say more information is needed before going forward.
Records stored in the facility will be moving to the courthouse.