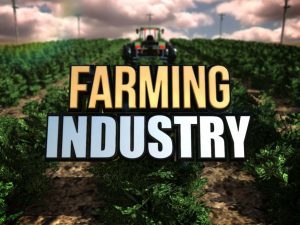 The Sullivan County Soil and Water Conservation District has named their Conservation Farmer of the Year.
Jeff Mann grew up watching his father, grandfather and great-grandfather farm.
He has been recognized for his conservation efforts like planting cover crops, utilizing irrigation management systems with check valves, installing warm season grass buffers along ditches and fence rows and  practicing reduced tillage.
He says he hopes to inspire the up and coming generation in conservation awareness.