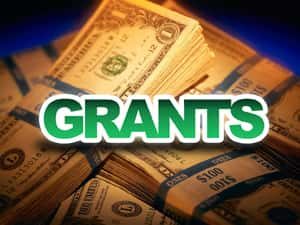 Knox County is getting over $395,000 in the latest round of Community Crossings Matching Grant Funds.
The awards were announced Monday by the Indiana Department of Transportation.
Also receiving funds was Monroe City. The town is getting almost $60,000.
Pike County is getting over $221,000 while the city of Petersburg will get over $62,000.
The town of Patoka in Gibson County gets over $79,000
Greene County is getting almost a million with their $999,500 grant.
Cities in Greene County getting funds were Linton with over $220,000 and Bloomfield with $126,000.
The Community Crossings program is a partnership between INDOT and local counties, towns and cities.  Money is used to invest in infrastructure in an effort to enhance economic development.  All local governments in the state can apply.