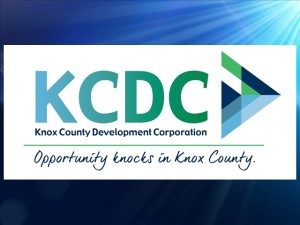 The Knox County Development Corporation is working on a new project.
KCDC will be rebranding to start out the new year.
The reason behind rebranding is to help bring in investments and businesses.
Along with rebranding efforts, the group will be creating a new website in hopes to help outsides understand the importance of doing business in Knox County.
TD Advertising, Inc of Columbus will be creating the new branding and website.