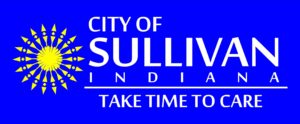 One local community received money that will help to improve quality of life.
The Wabash Valley Community Foundation created a new position called the Community Development and Recreation Director in Sullivan.
This director will be responsible for managing and leading the city's parks and recreation department as well as the city redevelopment commission.
Officials say the director will be focused on quality of life projects in the city and county.
In 2019, residents participated in a survey where they expressed concerns about the growth of their community.
The position was created in part to address those concerns.
Anyone interested in applying for the position can see the job description by clicking here.
Applications are due by February 1st at 4 pm.
A grant from Lilly Endowment Inc helped to make the position possible.