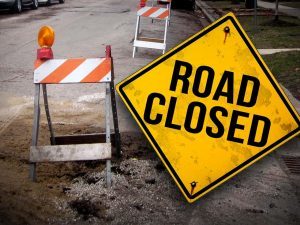 We have a traffic note to pass along to drivers.
Knox County leaders announced on Monday Ragsdale Road between Golf Course Road and Neal Road will be closed.
Crews will be working on two culvert replacements.
Officials say they expect the closure to be in effect between 8 am and 3 pm.