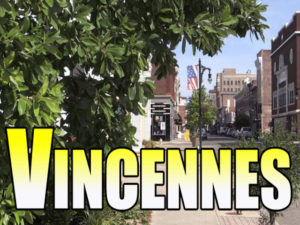 Phase II of the Washington Avenue project took another step forward Monday night.
The Vincennes Board of Public Works and Safety approved a contract with Clark Dietz Engineering of Evansville  to help in applying for federal grant dollars through the Indiana Department of Transportation.
The contract was for $4,500.
If the city were to get the grant, it would be 2026 before the money is received.
However, City Engineer John Sprague says the timing will fall in line with the end of some other projects which are being partially funded through federal dollars.
Phase 2 of the Washington Avenue Project is on the south side between Emison and St. Claire.
Clark Dietz will be working on the paperwork and cost estimates needed to apply for the grant.