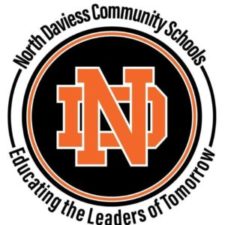 One local school corporation is releasing more information on how it plans to handle remote learning.
North Daviess Community School Corporation released online learning guidance.
Right now all schools in Daviess County are on the red light of their school re-entry plan after direction from the local health department.
They made the decision because of the increasing covid-19 numbers in the county and surrounding areas.
This is why educators and administrators put together documents that outline district wide expectations for staff and students during remote learning.
Some of the guidance includes how students will check into the online homerooms, how long they have to complete homework assignments and even guidance for teachers working to create plans for students.
To see the full list of guidance online at the North Daviess Community School website just click here.