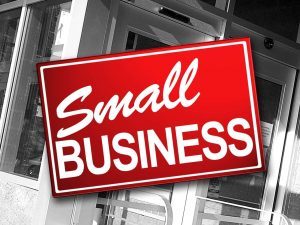 The Vincennes City Council and Knox County Chamber of Commerce are getting together to stimulate the Vincennes economy after the holidays.
At Monday night's city council meeting, Council President Tim Salters announced that the city council will be spending $2,500 on gift cards at local businesses in Vincennes.
Those cards will be given away in mid-February.
Salters say it's all about boosting business in Vincennes in the first quarter of 2021 after Christmas when there is a lull in spending.
The expectation is that when a gift card is redeemed by the winner, that winner, or, someone they bring with them, will spend more thus increasing sales at the business.
The gift cards will be given away on the city council's Facebook page starting after Valentine's Day.