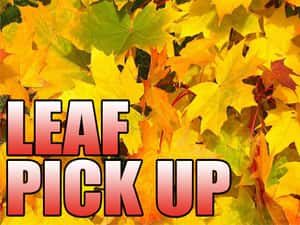 One local city is preparing to help you with leaf collection.
Monroe City is offering leaf pickup for residents again this year.
Officials are encouraging people to bag their leaves and leave them sitting at the edge of the street weekly.
They say this is a safer alternative to burning and creates less smoke inside the town for residents with respiratory issues.
Leaves will be picked up weekly until the end of November.
Officials say employees will try to have leaves picked up on Mondays.